Dave Frohnmayer named to the Board of Directors of the American Academy of Arts & Sciences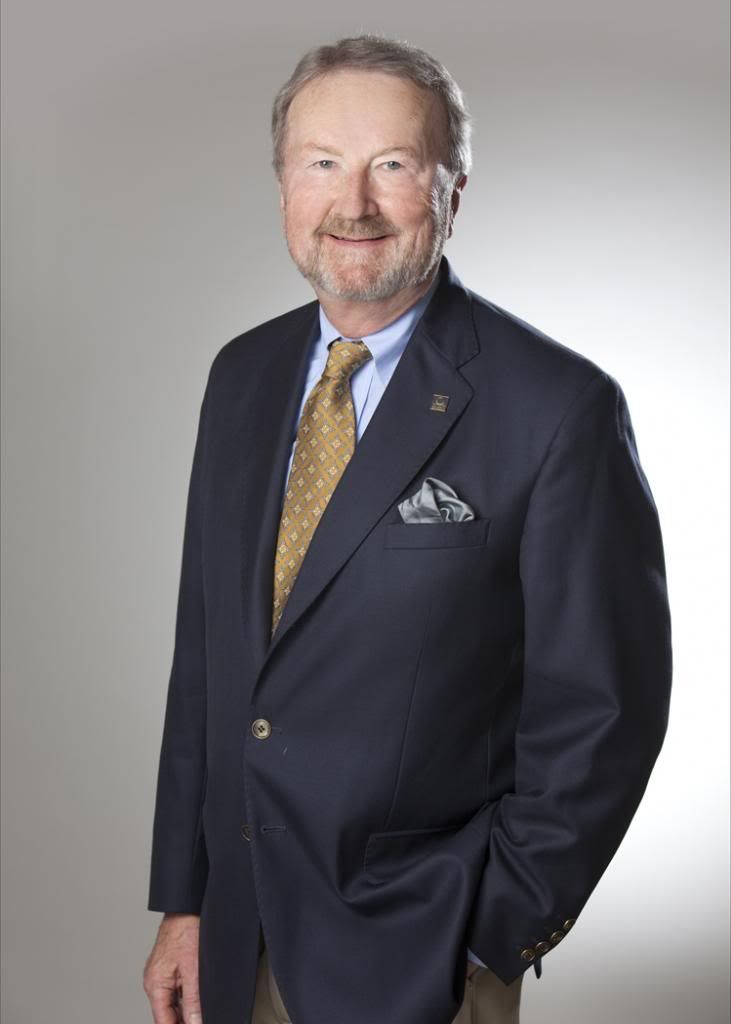 Dave Frohnmayer received a significant honor last week, being named to the Board of Directors to the American Academy of Arts & Sciences at their headquarters in Cambridge, Massachusetts. His term begins today, October 15, 2013.
This announcement comes from the UO (but Frohnmayer is also affiliated with the law firm Harrang Long Gary Rudnick P.C.), so this is business and legal news as well. Please consider for your business news, legal news, or "moves/awards" sections. I can assist in arranging an interview with Dave Frohnmayer and have attached a photo for your convenience.
Excerpts from release:
"Since its founding in 1780, the academy has elected leading "thinkers and doers" from each generation, including George Washington and Benjamin Franklin in the eighteenth century, Daniel Webster and Ralph Waldo Emerson in the nineteenth, and Albert Einstein and Winston Churchill in the twentieth. The current membership includes more than 250 Nobel laureates and more than 60 Pulitzer Prize winners."
"At the ceremony, Frohnmayer… will be among such notables as Bruce A. Beutler, recipient of the 2011 Nobel Prize in Physiology or Medicine; Lasker Award winner Jeffrey M. Friedman; psychologist Robert A. Bjork, who has made fundamental contributions to the science of learning and memory; anthropologist Kathryn Ann Woolard, who works on obsolescent languages and linguistic ideology; director and actor Robert De Niro; actress Sally Field; Pulitzer Prize-winning poets Annie Dillard and U.S. Poet Laureate Natasha Trethewey; musicians Pete Seeger and Bruce Springsteen; Presidential Medal of Freedom winner John Glenn; and former U.S. Sen. Richard Lugar."
Full UO Press Release below.
http://uonews.uoregon.edu/archive/news-release/2013/10/frohnmayer-named-aaas-board-directors
Contact:
Tenaya Meaux, Business Development Manager
(541) 485-0220